APA's Mission is to cultivate successful, professional photographers. Our goal is to establish, endorse, and promote professional practices, standards, and ethics in the photographic and advertising community. We seek to mentor, motivate, educate, and inspire in the pursuit of excellence. Our aim is to champion and speak as one common voice for professional photographers and image-makers in the photography industry in the United States and around the World. APA National Website
APA Charlotte's Board of Directors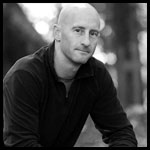 Chairman | Brian Gomsak
Brian prides himself on producing a quality product that yields results, but even more important is delivering exceptional service and value to his clients. His flexibility, problem solving capability and overall ability to deliver and instill confidence in the client is the intangible that you can't see on his website but will be the impression you are left with after working with him. Brian's specialities include shooting people and places for real estate developers as well as corporate and advertising clients.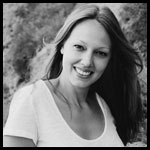 Vice Chairman | Jessica Milligan-Ancheta
Jessica is a commercial photographer whose background as a production coordinator has influenced the way that she approaches every project. From sourcing props to finding the right talent Jessica can be counted on to bring together each individual element that goes into creating the perfect shoot. She is currently taking commissions for both commercial photography and production work. Her specialties include fashion, lifestyle, portrait, travel and editorial.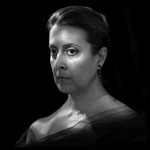 Secretary | Jane Wiley
Documentary fine art photographer JAWiley captures simple, evocative and affecting images…moments that might otherwise get lost in the hectic shuffle of everyday life. Born in Kittery, Maine and raised in North Carolina by a long line of avid amateur photographers, adventurous women, and stable men, Jane earned a Bachelor of Fine Arts degree from the University of North Carolina at Greensboro. She specializes in black and white fine art portraiture, but color excites her as well!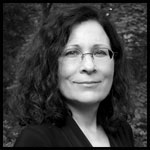 Treasurer | Connie Kearney
Born in Detroit, the daughter of a printing plate retoucher and entrepreneur, she learned how to type up a PO by the time she was 8. Lived in NYC for 7 years, working as the managing partner of an exclusive childrenswear manufacturer, then managed 2 high end commercial photo studios. Moved to Charlotte in 1983, as the managing partner for Mitchell Kearney Photography. In 2001, she fully embraced Photoshop, joined NAPP, and has been perfecting images ever since. Connie is one of the founding members of APA Charlotte and has served on the board for all but 2 years.