American Pride & Passion
A Photographic Celebration of our American Spirit
Saturday, February 12th, 1-4 pm
The Light Factory, Knight Gallery
345 North College St.
Charlotte NC 28202
An APA Charlotte Exclusive Event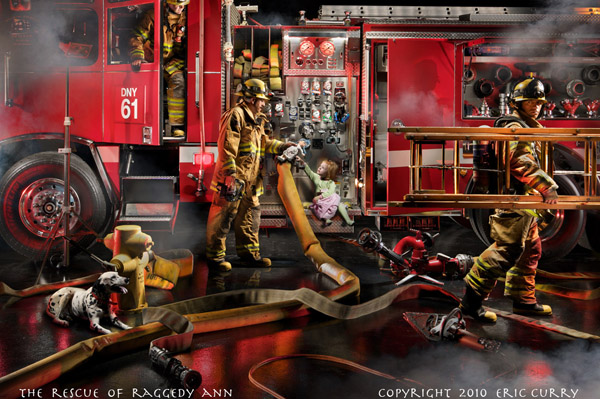 "This photographic series is my attempt to draw out the beauty and passion from everyday objects and to interpret them as metaphors for values of character, honor, integrity and pride, exemplified by the people who work with this equipment on a regular basis.
Through my photographs I strive to share with the viewer the passions enjoyed by our fellow countrymen. Whether laborer, professional, volunteer, corporate CEO or just a guy who owns a cool, old pickup truck, we all share this American experience together.
During the course of my presentation I share humanistic background stories from the shootings, the people and situations that go into making these true life scenes. Join me for a presentation that is fun, interesting and wonderfully inspirational. With over 450 slides and dozens of anecdotal stories woven into a 90 minute presentation, this is a wild ride of cutting edge photography, along with a true glimpse at the nobility of character embodied by the volunteers in these images."
– Eric Curry
Program Schedule:
Doors open at 12:30 pm
Program begins promptly at 1 pm
Presentation: 1-2:30 pm
Q&A with Eric: 2:30-4 pm
Fees for pre registering:
Non-Members $25
TLF & ASMP members $15
Students $10
APA Members $5
There will be a $5 surcharge at the door, CASH or CHECK only.
Save money by PRE-REGISTERING!
You may preregister until 5PM on Friday 2/11.
Free weekend on-street parking in Uptown.
Sponsored by


To see documentary videos of Eric's work, click on the links below:
Airstream Trailer
1961 Thunderbird
B-25 Bomber
Yellow Submarine