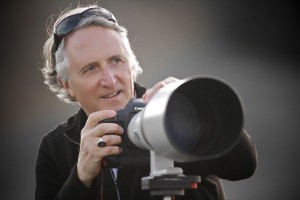 Tuesday, September 27, 2011
6:00 p.m. Social & Munchies
7:00 p.m. Program
Photography Studio / Randolph Community College
629 Industrial Park Avenue, Asheboro, NC
Free admission
Registration: Click Here
Clint Clemens is an award-winning, internationally know photographer and pioneer in the use of HDR imaging and CGI technology in the world of commercial photography, with a client list including national and international companies such as Prada, Porsche, Mercedes Benz (Daimler), Volkswagen, Jaguar, Toyota, Conde Nast, Timberland, Volvo, Wrangler and many others.
Join us as he talks about the dramatic changes affecting the business of photography, what the marketplace is demanding and how to meet those demands.
Admission is free, but seating is limited, so you must register at Clemens Seminar by Friday, September 23, so we can plan for food, etc.
For our Pay-for-Meal option, please bring $5 cash to the door for refreshments and pizza. Correct change is always appreciated!
---
This program is presented by: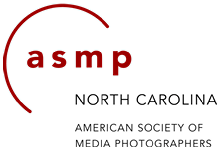 Thanks to the generous sponsorship of:


---