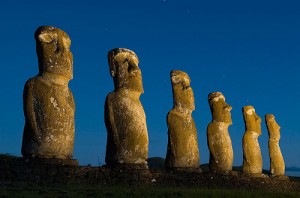 Presented by ASMP South Carolina
Location: Trident Technical College Visual Arts Club
7000 Rivers Ave., North Charleston, SC 29406
Nursing Auditorium
920 Building: Room 791.
Date: Friday, March 4, 2011
Time: 11:00 am — 4 pm
To register: Click here
Description: Bob Krist is a freelance photographer who works regularly on assignment for magazines such as National Geographic Traveler, Smithsonian, and Islands. These assignments have taken him to all seven continents.
Bob has won awards in the Pictures of the Year, Communication Arts and World Press Photo competitions. He has also won the title of "Travel Photographer of the Year" from the Society of American Travel Writers in 1994, 2007 and in 2008.
Attendance Fees:
Trident students and staff: Free with ID
Students: $15.00
ASMP: $15.00
Trades: $25.00
Public: $35.00
Registration: 10 a.m.
Session begins: 11 a.m.
Lunch: on your own
Session ends: approximately 4 p.m.
Don't miss this unique, informative and inspiring experience.
Presenter's website: BobKrist.com
Presented with the support of Nikon and Nikon Professional Services