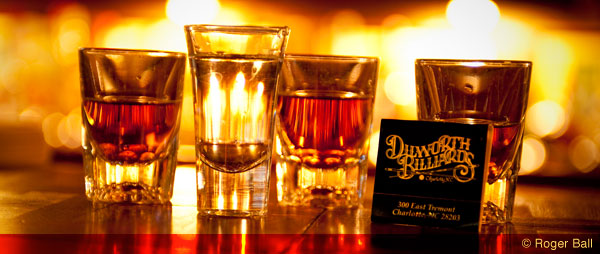 Since our last little after hour event in January was such a success…
And since Dilworth Billiards is such a great place to kick back and relax…
And since SO many people asked to have more meet and greets, we said…
WHY NOT?
So please join APA Charlotte and Marilyn's Model and Talent Management for an evening
of networking and group shots!
WHO?
Photographers, Assistants, Producers, AD's, Models!
You can even drag along a client or two if you dare.
WHEN?
April 13, at 6 PM
WHERE?
Dilworth Billiards
300 East Tremont Ave.
Charlotte NC 28203
HOW MUCH?
FREE!
(Ok, Ok, ya gotta pay for your own shots…….. we're not crazy!)
See you there!!!!!
---