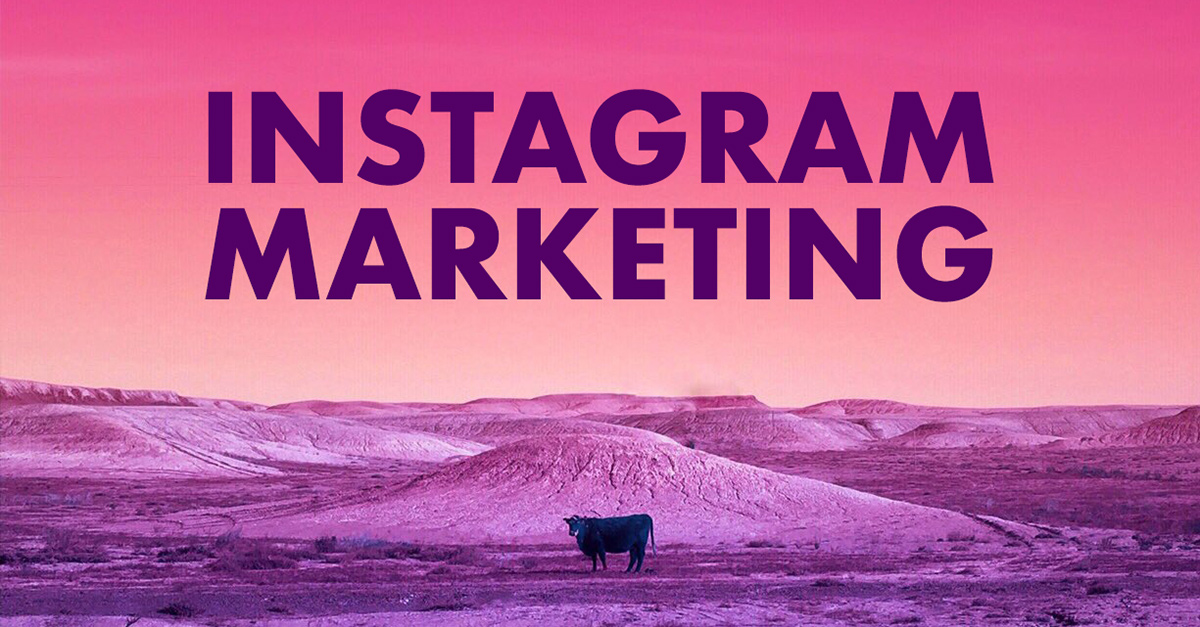 Agency art buyers, creatives and photo editors are finding photography talent on Instagram. Are you making the most of the platform? Explore how and why Instagram has become indispensable for marketing yourself as a photographer or photo industry professional.
Instagram Marketing for Photographers : A Crash Course with @elliepritts
Learn the basics of a successful Instagram presence, and how to grow your audience organically. You will learn about:
Why you should be on Instagram
How to brand yourself on the platform
Finding your niche
The importance of finding inspiration accounts
Creating a strategy for your business
Basics of marketing on Instagram, paid and free
Instagram do's and don'ts
Ellie is an acclaimed photographer and emerging director who has worked with companies like Pitchfork, VANS, Canon and Apple. @elliepritts was named one of the top photographers to follow on Instagram by TIME and launched Apple's Instagram account, @apple in 2017.
See you there!
Wednesday, October 3:
Free Range Brewing
2320 N Davidson Street
Charlotte, NC 28205
Schedule
6:00 – 7:00 PM Social Hour
7:00 – 8:30 PM Presentation
Cost
APA Members: FREE
Registration Required – APA Members Click Here
Non-Members: $10.00
Non-Members Click Here for Payment and Registration via PayPal
Students with ID: $5.00
Students Click Here for Payment and Registration via PayPal
Not a Member? Join APA at any level and receive a full year of APA Benefits PLUS attend the workshop for free.