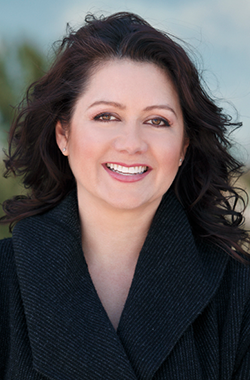 If you are in or will be in the Raleigh area on Wednesday June 17, join us to meet APA's National Executive Director Juliette Wolf Robin at Busy Bee Cafe. This is an informal social event. Enjoy an evening with your Triangle area colleagues as well as have a chance to speak with the National Director.
Wednesday, June 17 – 6:30 p.m.
Busy Bee
225 S Wilmington St.
Raleigh, NC 27601
See you there!
All photographers are welcome. You do not need to be an APA member.