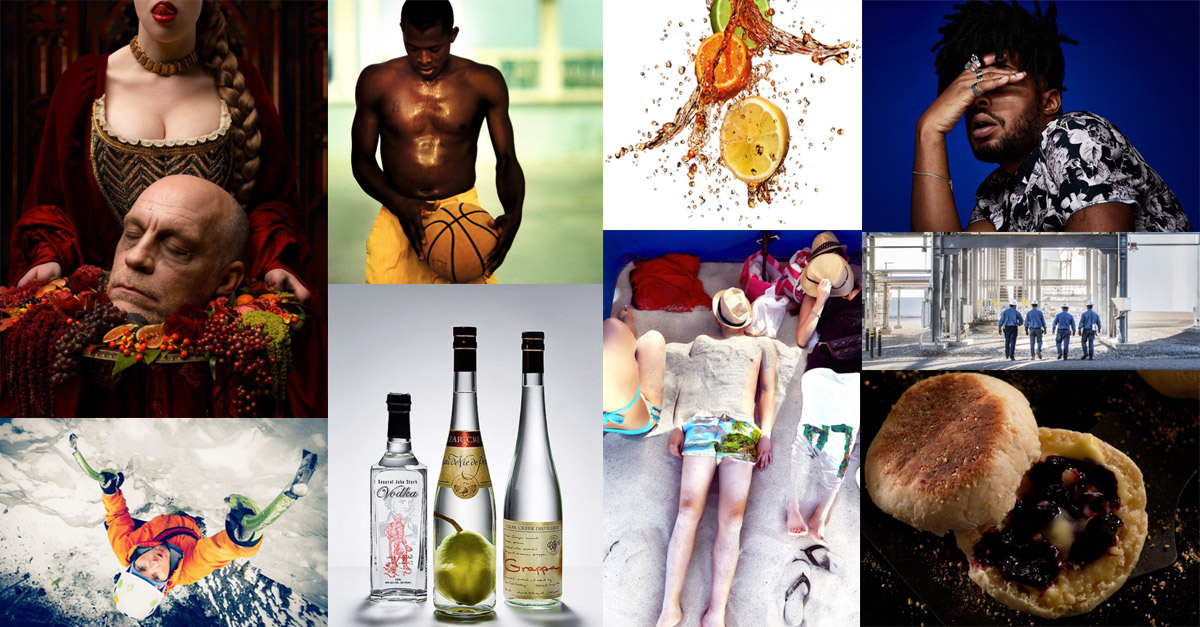 Whether you are an emerging photographer in a regional market or a seasoned pro from the big three – routes to success and response to creative opportunities require the same strategy. A well-prepared treatment can move you from third place to first and effectively land you the job. A poor treatment can take you out of the running entirely.
Sound intimidating?
The good news is that we're pulling back the curtain on creative treatments for a special industry show and tell. Widely-respected artist representative Patti Schumann from Schumann & Company has cracked open the hard drive and will present winning (and losing) treatments from some of the best photographers on the planet – including those who have overcome the "location barrier" of being based in a smaller market.
In this workshop, Patti will identify the key ingredients of a superior creative treatment/response and highlight some of the common mistakes and pitfalls to avoid. Make sure to attend this event and gain insight from one of the industry's top leaders.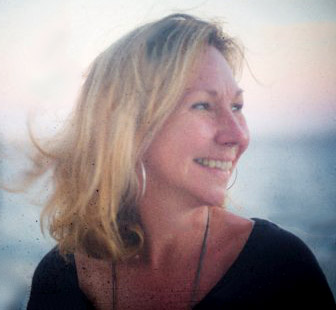 Patti Schumann / Schumann & Company represent nationally noted photographers and directors. She tirelessly promotes industry standards through her involvement and engagement with professional associations as well as colleges and universities.
Award recognition includes CA, Print, Graphis, PDN, NYADC, AIGA and How. Founding agent Patti Schumann, travels nationally for portfolio presentations, seminars, and guest lectures.
Represented Artists: Sandro, Stephen Hamilton, William Huber, Mark Wiens, Paolo Marchesi, John Blais, and Taylor Castle.
Creative Response in Today's Marketplace – January 28
Thursday, January 28, 2016
6:00-7:00pm – Social/Happy hour
7:00-8:30pm – Event
Roger Ball's Studio A Southend
402 Winnifred Street
Charlotte, NC 28203
(Studio space available for rent, BTW!!)
APA Members: FREE
Non-Members: $25.00 in advance (use PayPal button below). $30.00 at the door.
Not a member? Join APA Today – and you can come to the event for free!